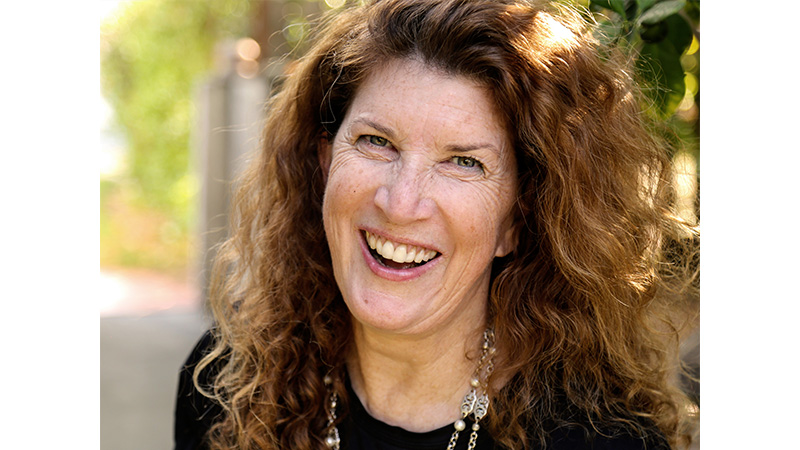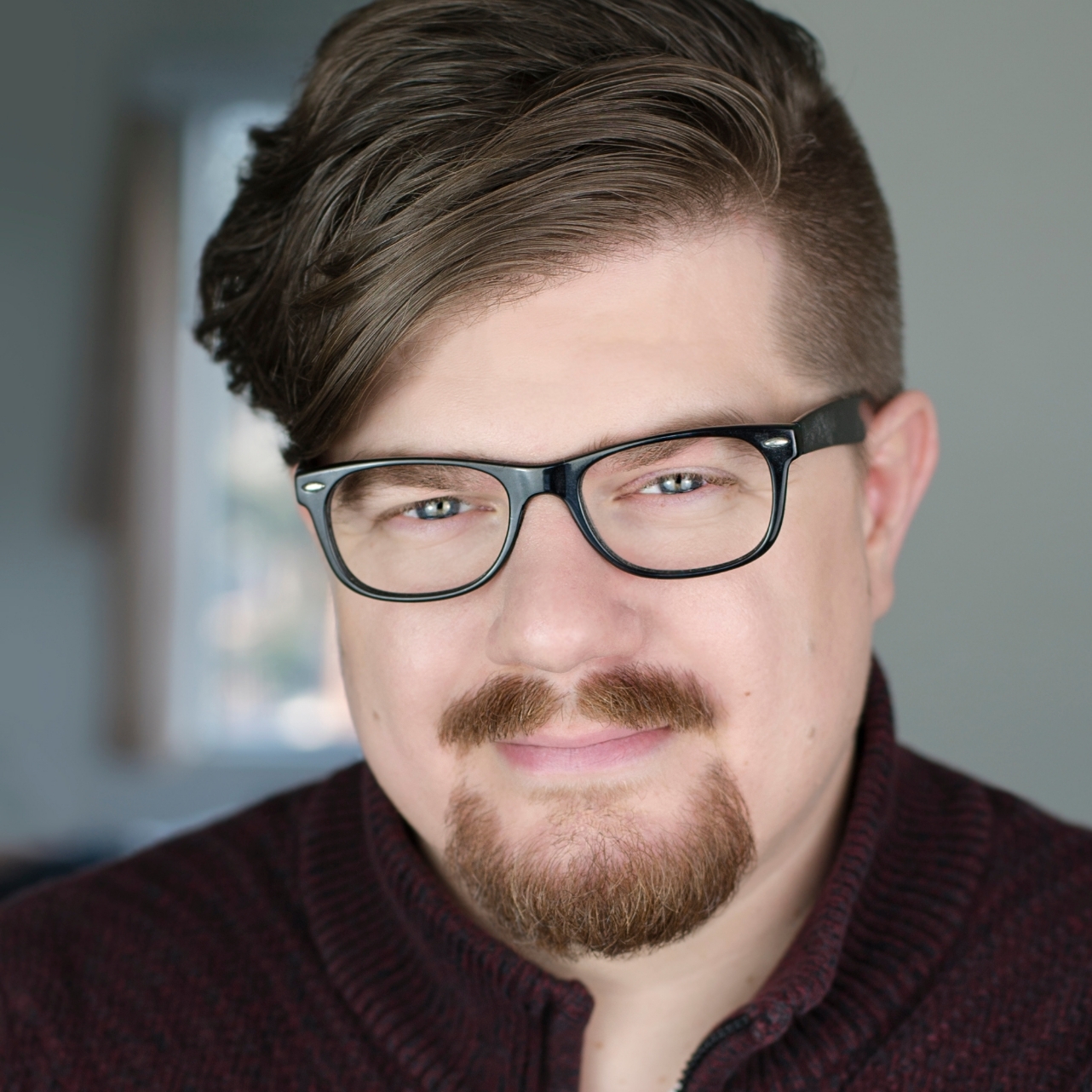 Game industry veteran Alyssa Walles is now executive director of the International Game Developers Association Foundation. The organization announced her appointment earlier this morning, making her the official replacement for interim executive director Sarah Spiers.
Spiers had stepped into the role of interim executive director after former IGDA Foundation head Nika Nour departed in 2021. 
In the announcement of her appointment, Walles stated that her goal for the organization is to "continue the organization's mission of fostering a diverse and inclusive worldwide game development community, with specific focus on fundraising to support the Foundation's programs."
She also placed extra emphasis on supporting a "safe and inclusive environment" for the game development community, and promised to focus efforts on advocating for marginalized groups.
Walles most recently worked at MWM Interactive, where she was senior vice president of publishing. In the past, she's worked for Disney, Sony PlayStation, and the revamped Atari brand. 
If you were a fan of the Backyard Sports series in the early 2000s, Walles had a hand in getting those some of those games off the ground, as she negotiated national sports league agreements that allowed real-world sports teams to be featured in the kid-focused series.
In the last couple of years, the IGDA Foundation has helped launch a $300,000 fund for marginalized game developers and run a virtual exchange program to provide mentorship and resources for underrepresented communities.
Walles isn't the only new leader in the IGDA family. Back in May 2022, Dr. Jakin Vela was appointed executive director of the International Game Developers Association.