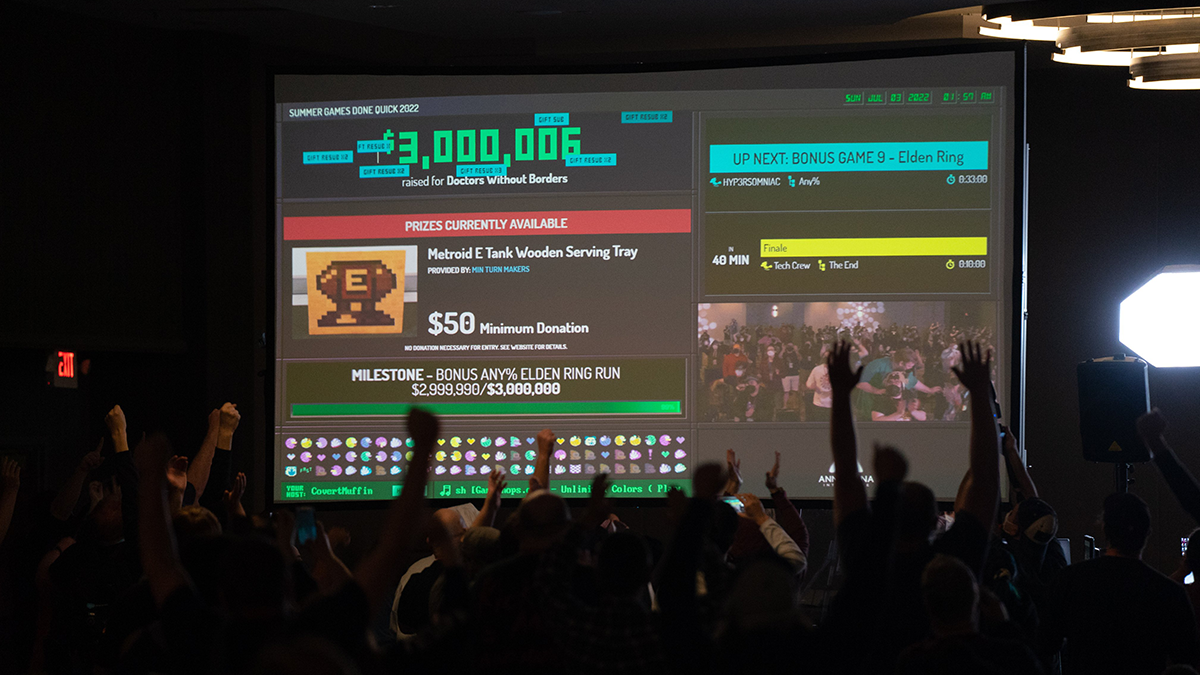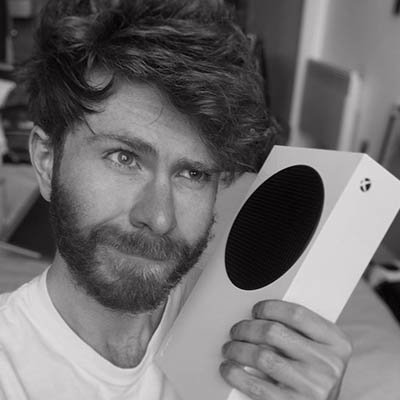 The latest edition of charity speedrunning slalom, Summer Games Done Quick, has raised over $3 million for charity.
Organizers announced the final total on Twitter, revealing the eight-day event pulled in $3,016,200.
The cash will be donated to international medical humanitarian aid organization, Doctors Without Borders, which works in over 70 countries around the world to provide crucial humanitarian care and medical aid.
Summer Games Done Quick 2022 delivered an impressive 134 speedruns, with those involved blitzing through a huge variety of titles including GTA: Vice City, Slime Rancher, Celeste, The Legend of Zelda: The Wind Waker, and Elden Ring.