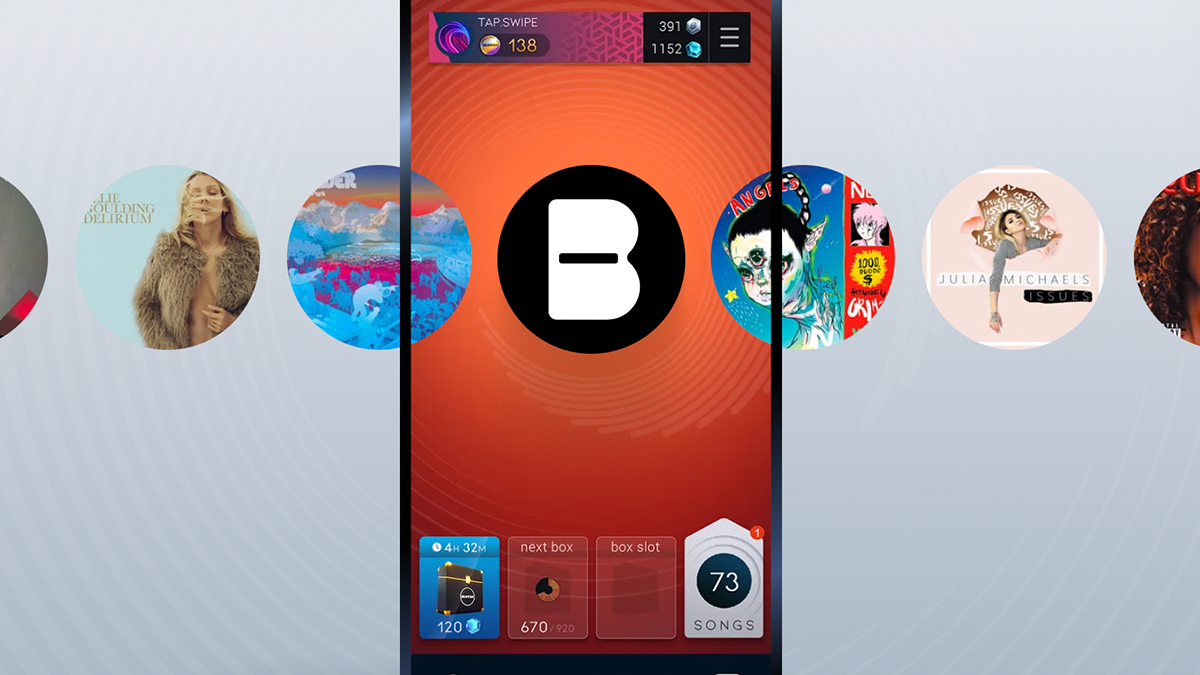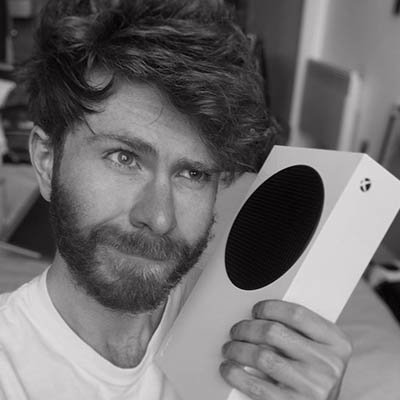 Supercell has sunk $37 million into Space Ape Games to up its stake in the mobile studio to 75 percent.
Space Ape is known for working on titles like Beatstar and Rival Kingdoms and previously accepted a $56.6 million investment from Supercell, which is owned by Tencent.
As reported by GamesBeat, Space Ape intends to use the cash to further expand into the music genre, having already found a foothold with rhythmic beat-matcher Beatstar.
"The reasoning is first and foremost the success of Beatstar game, as we spent years working on, learning and mastering a category of music games," said John Earner, Space Ape Games CEO, in an interview with GamesBeat.
"We have had success in that category and promise that we can continue to improve in that category. Through the game, we're working on extensions for the future. It's really compelling to us and to Supercell."
Space Ape also intends to bolster its development team and scale its marketing with a view to delivering more success.
Since launching in August 2021, Beatstar has become a top-grossing music game, pulling in over 30 million players and topping $60 million in revenue.
Supercell investment lead Jaakko Harlas said the Clash of Clans developer was impressed with Space Ape's ability to "innovate" on titles like Beatstar.
The news comes shortly after Supercell bought a majority stake in Love & Pies developer Trailmix and committed $60 million in equity and debt financing.