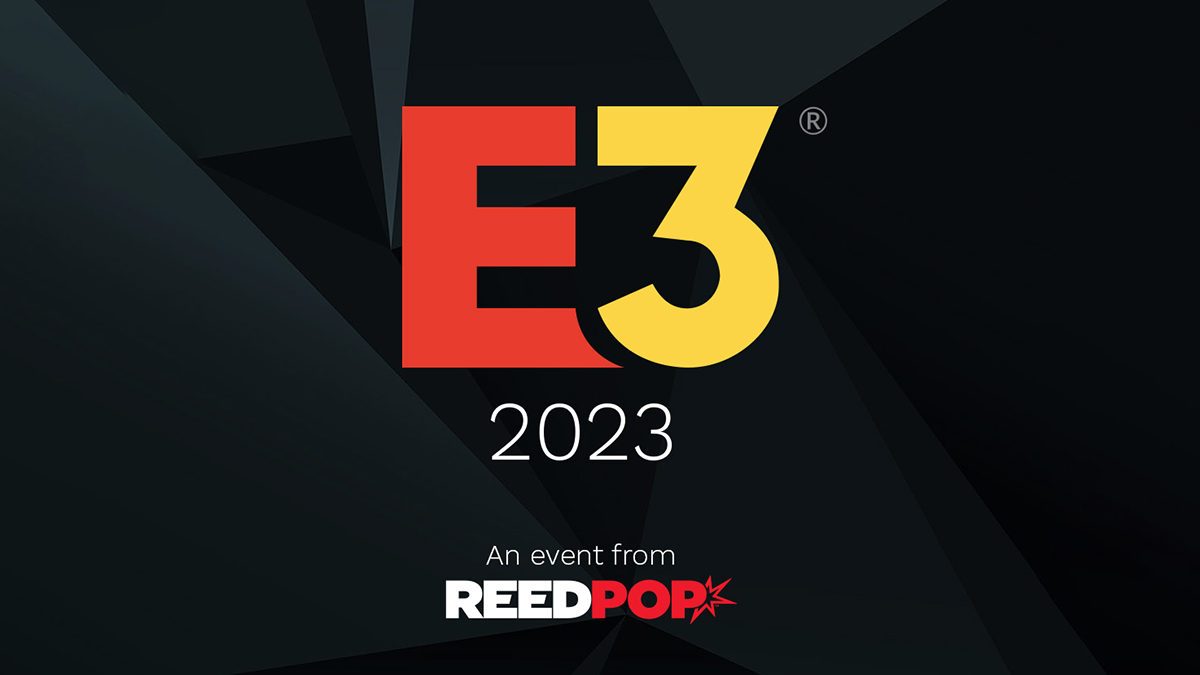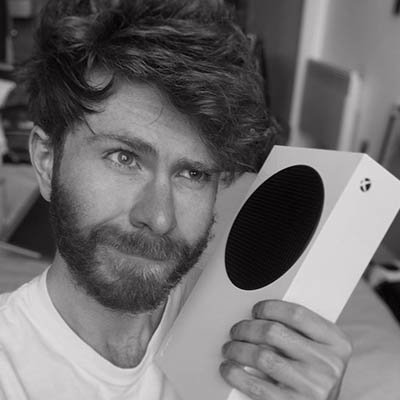 The ESA has confirmed it plans to relaunch E3 in June 2023 with help from PAX organiser ReedPop.
The once-unmissable showcase, which was scrapped this year and replaced with a deluge of virtual events centred around Summer Game Fest, will return to the L.A. Convention Center in the second week of June next year.
ReedPop, which owns a number of game publications and has worked on events including PAX and New York Comic Con, has partnered with the ESA and is promising to reignite E3 with "titanic AAA reveals, earth-shaking world premieres, and exclusive access to the future of video games."
E3 2023 will also welcome back publishers, developers, journalists, content creators, manufacturers, buyers, and licensors, although it remains to be seen which companies will attend given major players like Microsoft, Sony, and Nintendo have taken to hosting their own showcases in recent years.
"With the support and endorsement of the ESA, we're going to build a world class event to serve the global gaming industry in new and broader ways than we already do at ReedPop through our portfolio of world leading events and web sites," said ReedPop president Lance Fensterman.
ReedPop has establish a new E3 team, led by newly-appointed global VP of gaming Kyle Marsden-Kish, to oversee the revival. Elaborating on ReedPop's plans for E3 2023, Marsden-Kish said the team will seek to honour what always worked while "reshaping" what didn't.
Media registration for E3 2023 will begin in 2022. Confirmed exhibitors and event schedules will be announced in the coming months.