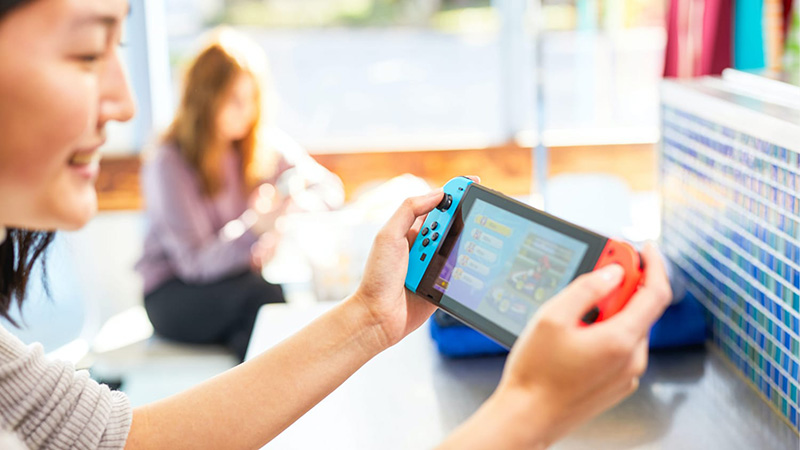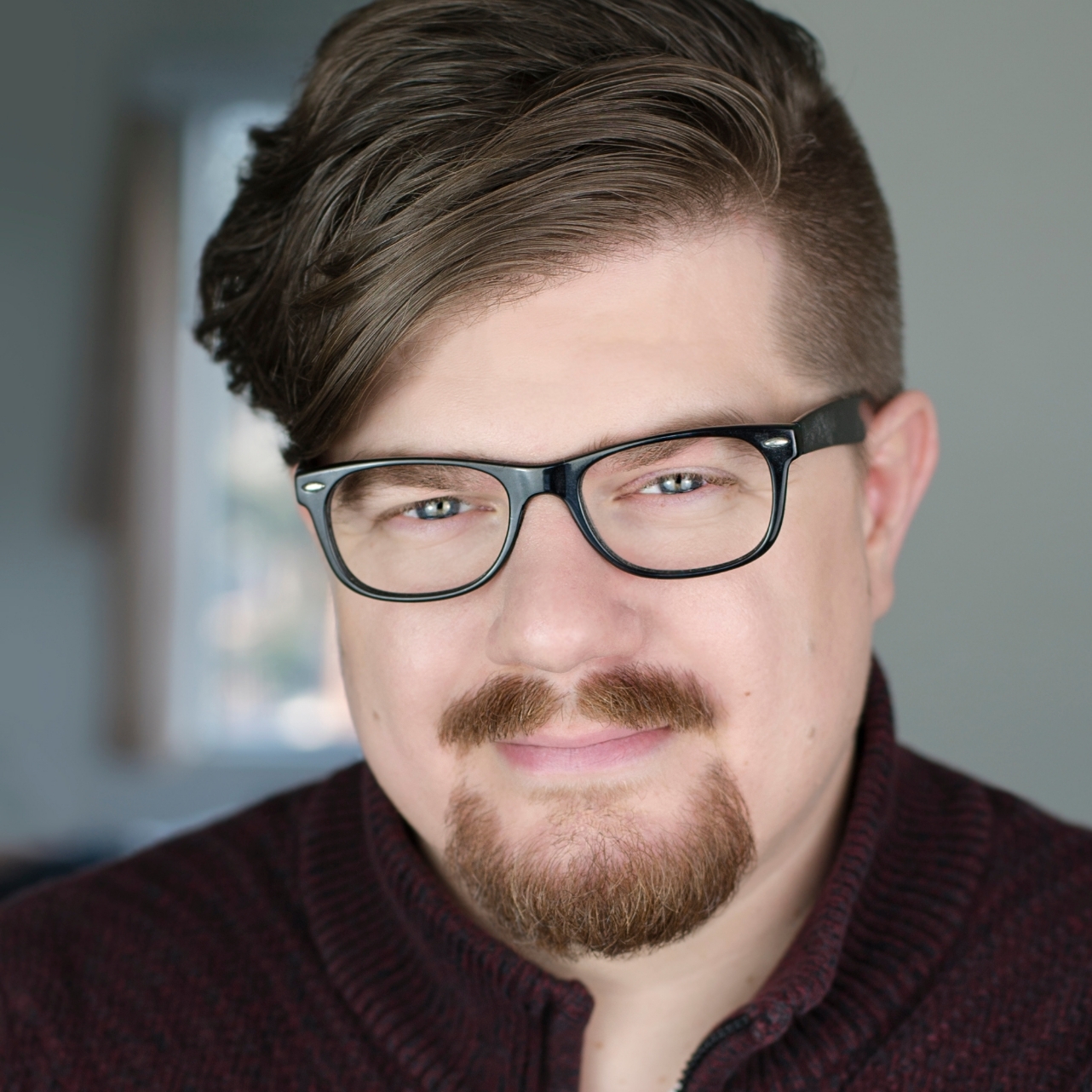 Nintendo is warning Switch owners to not use the console in extreme temperatures, indicating that playing the device in an environment of 95 degrees Fahrenheit or higher may cause the device to shut off.
This warning (first spotted by Nintendo Life) was issued on Nintendo's Japanese-language customer service account, and also advised users to not block the air intake and exhaust on the top and back of the Nintendo Switch. These are sometimes covered up by third-party accessories. 
Why was this warning issued only on the Japanese-language account? It's likely to account for Japan's current intense heat waves, where temperatures are rising to record highs. According to NPR, the temperature reached 104.4 degrees Fahrenheit in Isezaki, a country north of Tokyo, back in late June.
気温が高い場所でNintendo Switchを使用すると、本体の温度が高くなる場合があります。5~35℃の場所で使用してください。

また、吸気口や排気口がふさがれていると、本体の温度が高くなる場合があります。吸気口や排気口まわりの風通しを良くしてください。 https://t.co/bgS883YDWX pic.twitter.com/0c86fcgxnV

— 任天堂サポート (@nintendo_cs) July 11, 2022
Similar heatwaves are ongoing across the rest of the globe as well. Heat records were broken in Southwest and Central U.S. states over last weekend, and a record-setting heat wave is driving fires in Portugal and threatening higher-than-average temperatures in France, Germany, and the Netherlands. The United Kingdom might cross a temperature of 104 degrees Fahrenheit this coming weekend.
Earlier in the year, similar heat waves roiled South America, Southeast Asia, and other regions of the world. 
The Nintendo Switch wasn't made for climate change
The heat waves of 2022 have been attributed to the impacts of climate change, as rising greenhouse gasses warm temperatures across the planet and drive unusual shifts in weather patterns. 
Nintendo's advisory that players not use the Switch in hot settings is not a high-priority impact of climate change on the video game industry, but it is a notable one. More and more Switch owners across the globe will find themselves in such environments in the years ahead, and older versions of the device may struggle to operate in such circumstances. 
The company's customer service Twitter account is likely either responding to a sea of complaints that followed Japan's heat waves or is either attempting to pre-empt the impacts of future sweltering days. It does also raise the thought about how manufacturers may decide to adapt the design of future consoles in the decades ahead. 
While some users will be free to play in air conditioned environments, others will likely struggle to escape the heat depending on the construction of their buildings and the availability of air conditioning. As the whole world begins to adapt to the impact of climate change (and tries to stall its damage), the world of game development may find itself roped into the process.