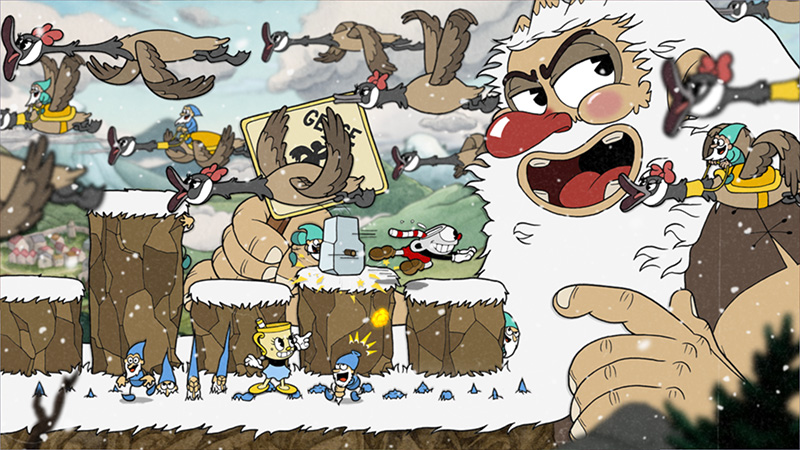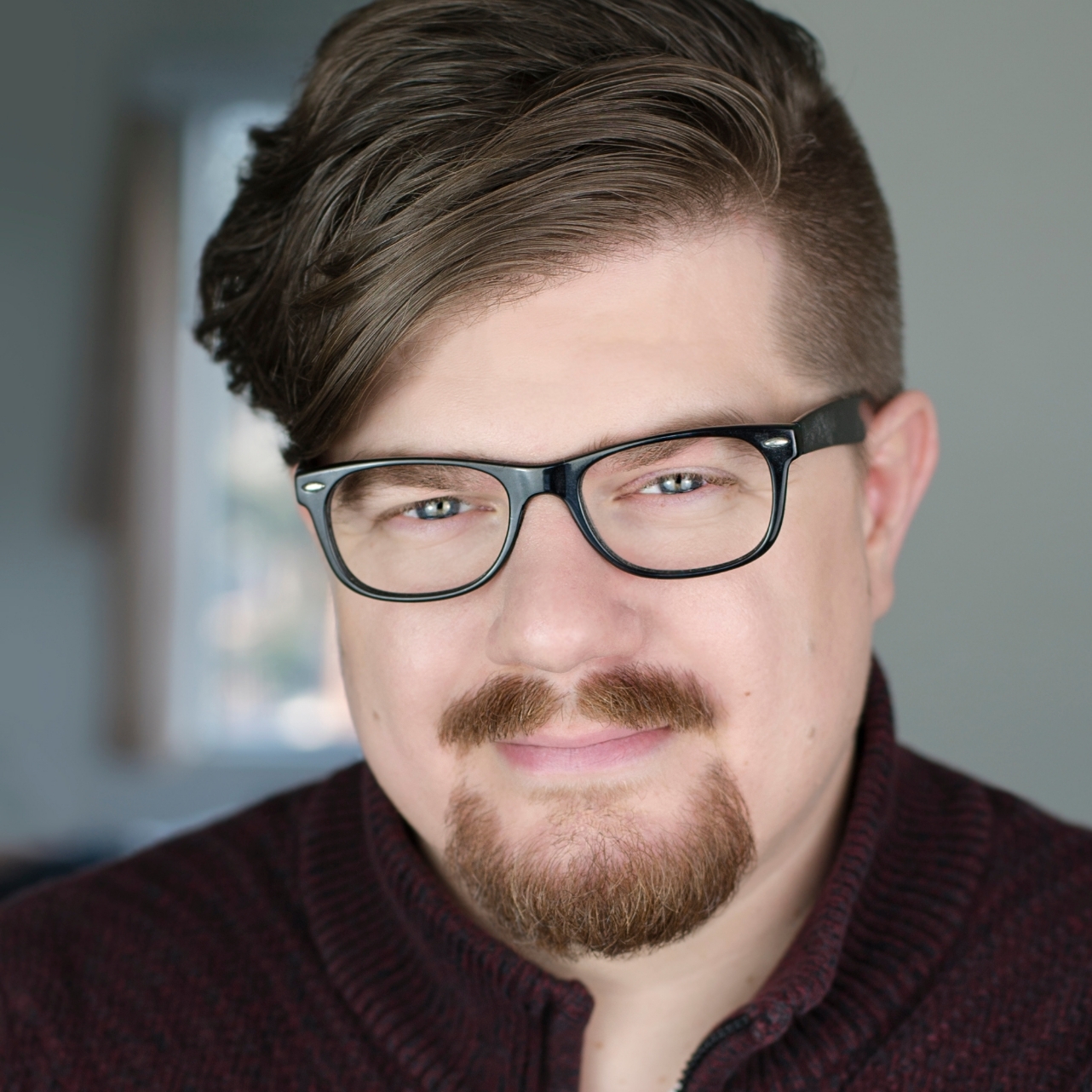 Studio MDHR has announced that sales of Cuphead: The Delicious Last Course have crossed the one million units since its launch on June 30, 2022. 
That means that sales of the popular indie game's final DLC package managed to sell that many units in just under two weeks.
That's a great performance for the already best-selling 2D action game with art direction inspired by the animation of Fleischer Studios. 
Since its release in 2017, the original game has sold over five million copies, and has also scored an animated adaptation at Netflix.
#CupheadDLC has gone platinum, selling 1M copies!!

As a small token of our immense thanks, we're gifting a Nintendo Switch, Xbox Series X, and PS5 console.

For a chance to win: Retweet this post, follow @StudioMDHR, and reply with the word "Cuphead" & your console preference! pic.twitter.com/SWx3KzA0ZA

— Studio MDHR (@StudioMDHR) July 12, 2022
Cuphead goes all the way back to the XNA era
The talented team at MDHR famously managed to bounce back from a long, grueling development cycle that raised industry discussions about how hard indies should press themselves to make best-selling games. But before all that, the team of developers were a humble group of programmers plugging away with XNA tools before making the jump to Unity.
Had Cuphead launched much earlier in its development cycle (the team submitted a build of the game to the 2014 IGF awards), it would have been a small curiosity capping off the early era of indie game digital distribution on consoles and Steam. It probably would have stood in the shadow of other titles like Castle Crashers.
Instead, the team went all-in on making a full-fledged game that racked up positive reviews, awards, and of course, millions of units sold. Going platinum with a piece of downloadable content is a heck of an achievement, and shows how far the studio has come.