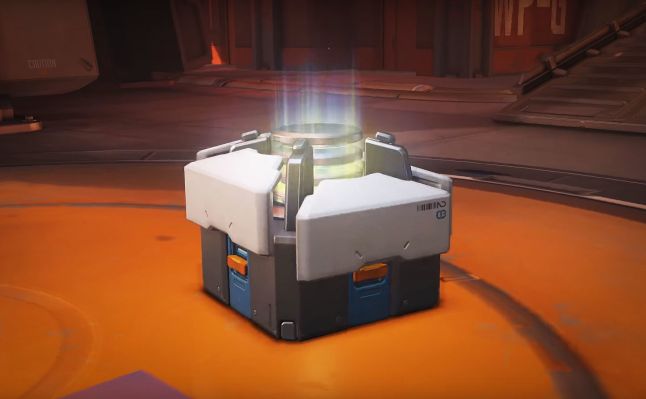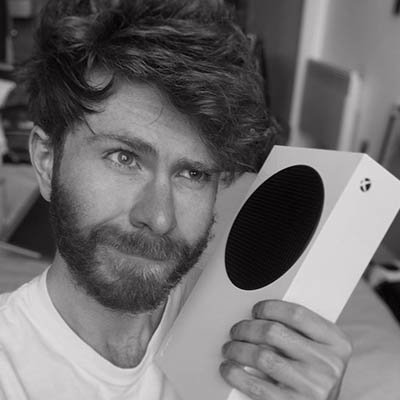 The UK government believes that children and young people shouldn't be allowed to purchase loot boxes without parental approval, but won't move to regulate the controversial monetization mechanic.
Laying out its response to the call for evidence on loot boxes in video games it issued in June 2020, the UK Department for Digital, Culture, Media & Sport said it has found an "association between loot boxes and harms" but can't determine whether there is a causative link.
Despite that conclusion, the government said it's important that children and young people are protected from those potential harms, but wants game developers and publishers operating in the UK take the lead and implement their own safety measures.
"In response to our findings, our view is that children and young people should not be able to purchase loot boxes without parental approval. In addition, all players should have access to spending controls and transparent information to support their gaming," said member of parliament Nadine Dorries, secretary of state for Digital, Culture, Media and Sport, in a lengthy statement.
"In recent years, we have seen some games companies and platforms take important steps to strengthen protections for children and young people, and adults. We welcome this, and we welcome the commitments from the Association for UK Interactive Entertainment (Ukie) trade body and its members to go further. Games developers, publishers and platforms operating in the UK must take responsibility for ensuring player safety, and work collaboratively to find tangible industry-led solutions"
Legislative action would be "premature"
Although it won't take legislative action, the government has pledged to work with industry, academic, and third-party partners to ensure loot boxes are used appropriately. It will also launch a new Video Games Research Framework to collect more evidence on the impacts of loot boxes and video games.
"As the evidence base on loot boxes is still emerging, and direct government intervention may risk unintended consequences, our view is that it would be premature to take legislative action without first pursuing enhanced industry-led measures to deliver protections for children and young people and all players," continued Dorries.
"As a result, the government does not intend to make changes to the Gambling Act or to other statutory consumer protections with regards to loot boxes at this time."
Dorries said the government expects the game industry to "rise to this challenge" and will continue working with those in the sector to "maximize the positive impact of the creative industries in this country."
The UK government's decision to leave loot box regulation to those leveraging the mechanic comes as other countries demand strong legal restrictions, including bans.
Earlier this month, Dutch politicians asked the government to consider banning the mechanic, while the Spanish government has also outlined plans to regulate loot boxes to stem "thoughtless, compulsive or even pathological" consumer behavior.